Mental Skills Training for all your Athletes
Set up a demo call with one of our team and we'll answer any further questions you have. If you want to proceed, we can also help your get your athletes set up there and then.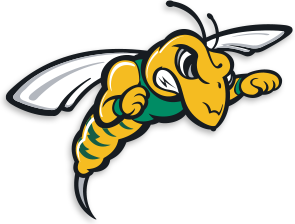 See how Black Hills State ran a complete mental skills training program for all their athletes within their existing budget.